..with
Guest Internet


products and Cloud service
The leading managed WiFi technology for all public Internet applications
Hospitality Hotspots | Firewall data protection | Mobile broadband management | Free cloud service, upgrades & support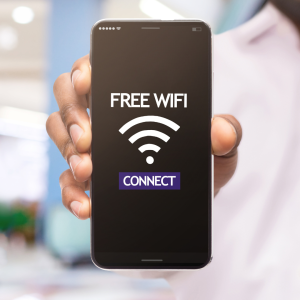 INTERNET WiFi HOTSPOTS
Provide a better Internet service for your guests, visitors and travelers and get the best reviews.
Applications: Motels/hotels/resorts, RV parks/camping, and retail.
Click here to read more.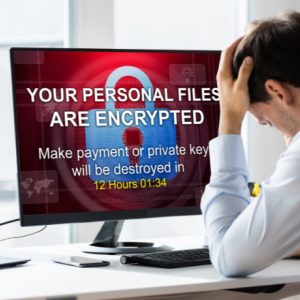 CYBERSECURITY
Business WiFi gives hackers easy access to your data. Managed WiFi technology will protect your business.
Applications: Any business that has a WiFi network.
Click here to read more.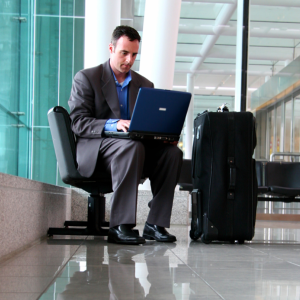 MOBILE BROADBAND
Our cellular WiFi with roaming technology will give your mobile broadband business a boost.
Applications: Municipal networks, rural Internet and airports.
Click here to read more.
What's
New

?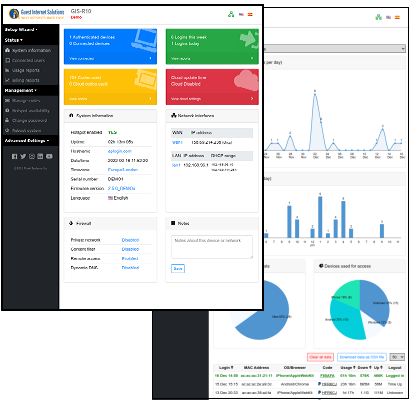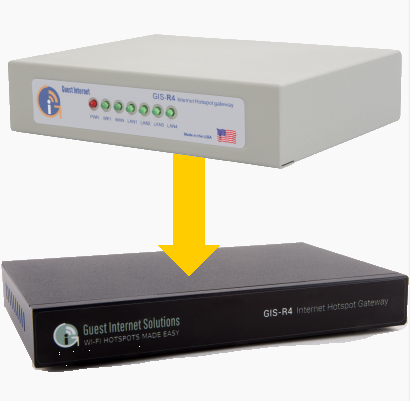 Upgrade older equipment
Older equipment cannot upgrade to the new software, but we have an upgrade plan for existing customers who want the new technology.
Click here to read more.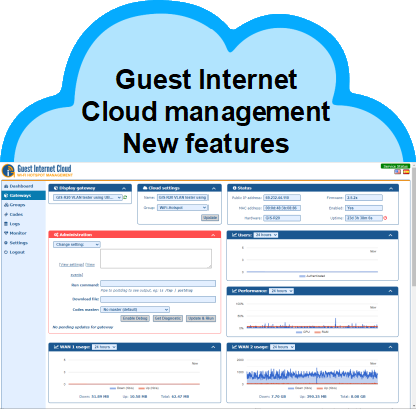 Free Cloud Management
The Guest Internet Cloud management service has new features and is FREE to use by all Guest Internet gateway customers.
Click here to read more.
Business

Opportunities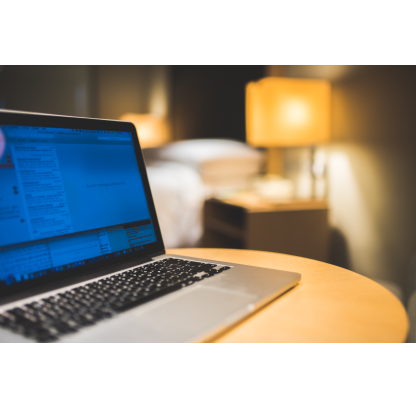 Managed WiFi for Hospitality
Reduce the network infrastructure installation cost with one dual-SSID wireless network for hospitality and airports where guests and staff have independent and isolated VLAN connections managed by the gateway.
Click here to read more.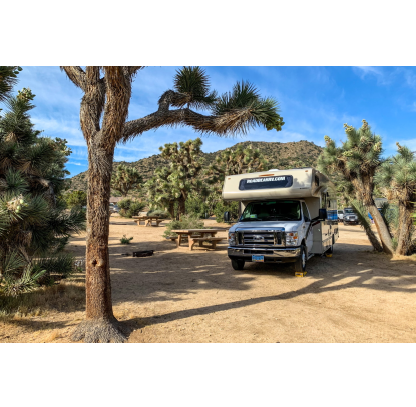 Install Guest WiFi in remote locations
Many campgrounds, RV parks and caravan parks are using Guest Internet to provide Internet access for visitors. Guest Internet is designed to manage a satellite connection that will provide Internet for visitors.
Click here to read more.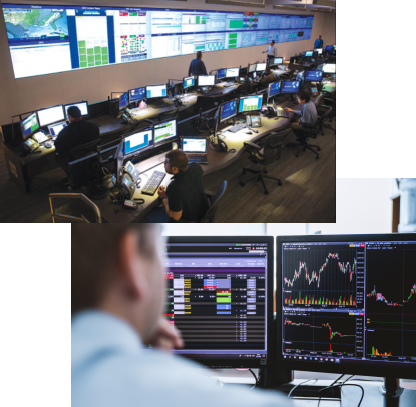 Managed Service Provider (MSP) tools
The Guest Internet Cloud is a free service that a Managed Service Provider (MSP) can use as part of the toolkit to sell managed services as part of a network infrastructure management project.
Click here to read more.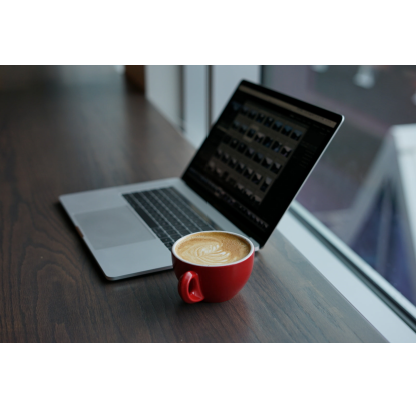 Guest WiFi for business clients
Coffee bars, restaurants, retail, public library, gyms, salons and medical offices all provide Internet for clients. Install Guest Internet to share the ISP service to protect your business from a malicious attack.
Click here to read more.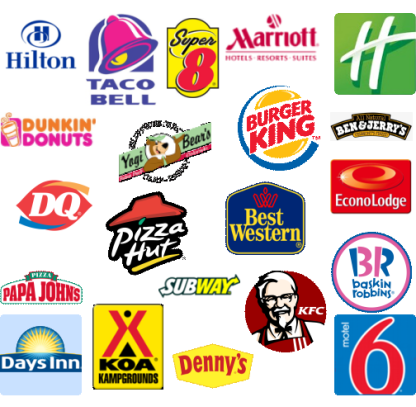 Franchises manage guest WiFi
Guest Internet managed WiFi products have been chosen and installed by tens of thousands of franchise businesses to provide a fast and reliable WiFi Internet service for guests that improves the user experience for better reviews.
Click here to read more.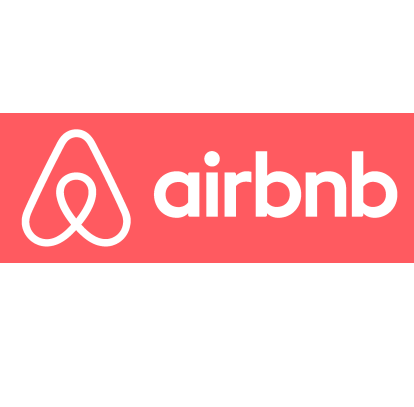 Airbnb hosts remotely manage their property WiFi
Guest Internet managed WiFi permits hosts to install the WiFi in a secure location at the property and manage the service remotely with an access code only for the duration of the guest stay using the free Cloud service.
Click here to read more.
Who installs
Guest Internet

?

SOME OF OUR HOTEL, MOTEL AND RESTAURANT CUSTOMERS










New

Features

Mobile broadband
Customers can now build a cellular WiFi network with roaming, the Cloud performs handoff from one antenna to the next just like a mobile phone network does. Built for mobile broadband service providers and can be city wide, national or global.

Improved performance
Faster interaction with with the new graphic user interface that is designed to be responsive for all types of devices. Redesigned firewall management that increases the throughput for each product.

New email method
Gateway emails for monitoring, traffic updates and credit card billing can now be sent via our servers, eliminating the configuration problems that customer experience with SMTP servers and email systems like Gmail.

Voucher printing
A new method of printing vouchers permits access code vouchers to be printed on a letter printer in a 4x4 format. Vouchers can be printed using a gateway and also printed for a group of gateways using the cloud.

VLAN
With VLAN support a business can now install one wireless network with dual SSID's that gives both guests and staff secure access, and isolates them with a PCI compliant firewall.

On-line Cloud diagnostic
New diagnostic tools have been added to the Cloud system, we can provide faster and more precise support for customers through advanced diagnostics when a product is added to a cloud account.
Do you want to start selling


a wireless Internet service?
Download this free eBook to find out how to become a wireless Internet service provider.
A simple way start to selling Internet access as a service provider is through voucher sales. We are offering a free download of an eBook that will tell you how to start an Internet service provider business and how to develop the business to increase sales. Guest Internet has the perfect products for any Internet service provider business that sells the service with voucher sales because Guest Internet products can be built into a large mobile broadband wireless network with roaming between antennas. The Guest Internet Cloud also has all the software required to generate and print vouchers for sale to customers. Fill out the tech support request on the support page to get your free eBook copy.