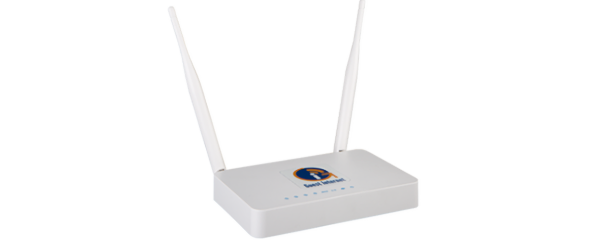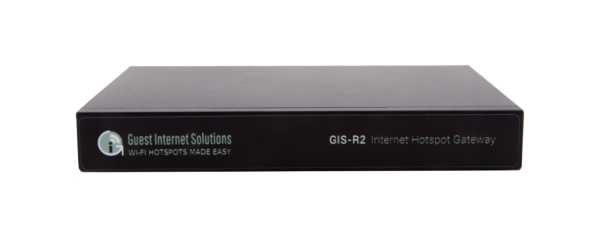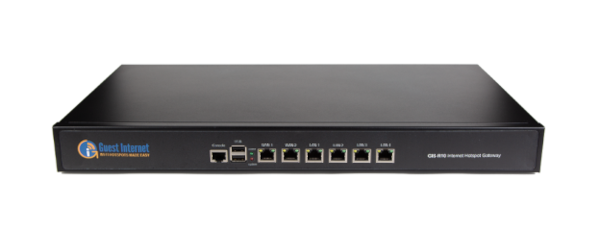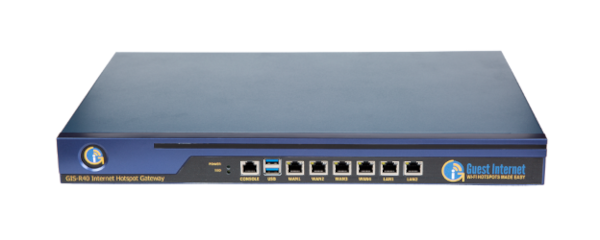 Add our Hotspot gateway to improve your Wi-Fi Hotspot:
 •  Plug & play installation with easy to use wizard
 •  Display a login page with your logo and adverts
 •  Require use of individual or group login codes
 •  Credit card & PayPal billing and reporting
 •  Built-in firewall
 •  Illegal downloads and websites can be blocked
 •  Speed control shares bandwidth
 •  Access can be blocked outside of business hours
 •  No extra charges or monthly fees
Read more about Guest Internet

Show a Login Page
Your Login page is the first thing your guests will see when they connect to your network and is a great opportunity to introduce yourself.

Fully customisable to meet your needs.

Social Media Login
Trying to increase your social media presence?

The GIS units feature Facebook Login, allowing you to prompt users to "like" and "share" your pages, and allows you to collect user account details.

Login Tokens
Using login codes you can take control of your guests' internet access, limiting time, bandwidth and data per guest.

You can also block access and limit the number of devices your guest can connect.

Monetize your Internet
The GIS units allow an autonomous way of charging your users for internet access.

Guests can pay for internet access via PayPal® or Credit/Debit card, handled by the GIS unit.

Choose up to 10 different pricing levels with different time, bandwidth and data limits.

Content Filter and Control
Manage your users to take control of your internet.

Block abusive users, monitor their usage, see user trends and device.

Content filter for blocking websites or categories of websites.

GIS Cloud
With the GIS Cloud service you can manage devices and guest access remotely.

Simply log into your account and see usage status, create codes, modify settings and more.