Essential Managed WiFi requirements for franchises
Reliable High Speed Internet Access (HSIA) service is essential.
Easy to install and operate, no special skills are required.
The Internet service can be configured for any franchise requirement.
A login page that can be easily customized with seven different login options.
Branded login pages are available for many franchises.
Block hackers with a PCI compliant firewall to protect the business point-of-sale system.
Provides data traffic information about Internet use.
There are no limits of use; the franchisee owner can install and manage at many locations.
Free Cloud administration for central management of one or many locations.
Free support and software updates; no additional charges.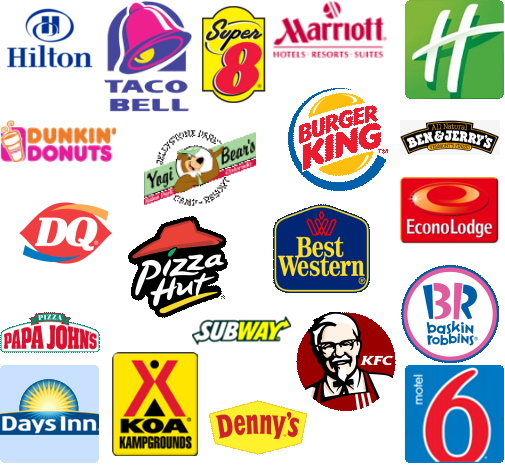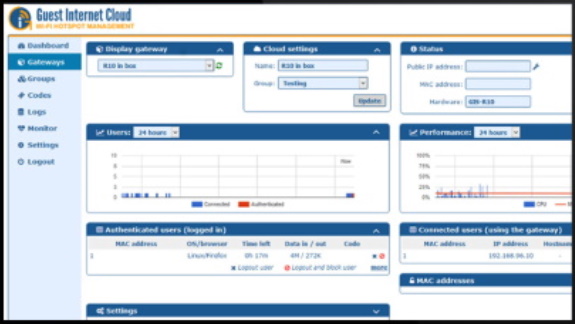 Internet WiFi is considered an essential requirement by many franchises providing a service for the public. Franchises that provide Internet access include restaurants, hospitality and leisure. Guest Internet managed WiFi products and services have been chosen and installed by tens of thousands of franchise businesses to provide a fast and reliable managed Internet service for guests and visitors. In addition the Guest Internet WiFi also provides a branded experience for customers that helps to promote the franchise brand.
No specialized technical knowledge is required to install and operate Guest Internet products. A franchisee with many business locations can manage the branded Internet service for all locations through one screen using the free Cloud service. The Guest Internet on-line support service is free for customers who have questions about the installation and operation of their managed WiFi service.
Managed WiFi Internet is especially important for locations that have no 4G/5G service, typical of wilderness locations where campgrounds and RV parks are preferred. For locations that have no Internet access via cable or fiber, Guest Internet products will connect to and share satellite services, such as the geo-stationary antenna from HughesNet, or the low earth orbit (LEO) antenna from Starlink.