Essential requirements for MSP customers
Reliable High Speed Internet Access (HSIA) service is essential.
Easy to install and operate, no special skills are required.
A login page that can be easily customized with seven different login options.
Choose code access to ensure that only guests are using the hotel Internet.
Optional 2-tier login with free basic Internet and a charged high-speed service.
Block hackers with a PCI compliant firewall to protect the hotel IT infrastructure.
Provides data traffic information about Internet use.
There are no limits of use; installations can be expanded for thousands of users.
Connects the Internet service with two ISP's for reliability using load balance and failover.
Free Cloud administration for managed service providers.
Free support and software updates; no additional charges.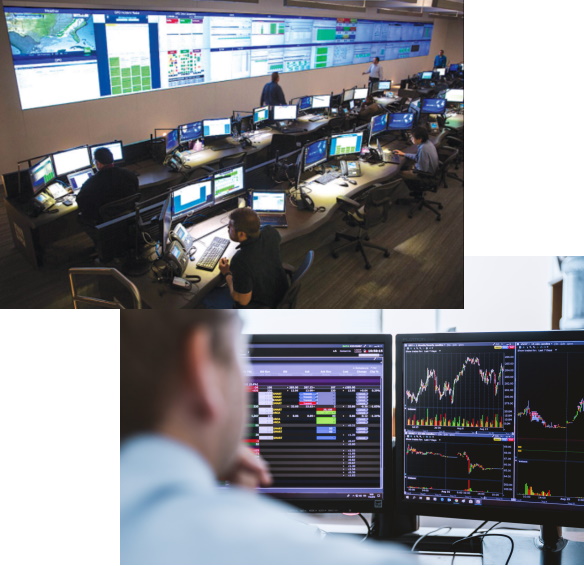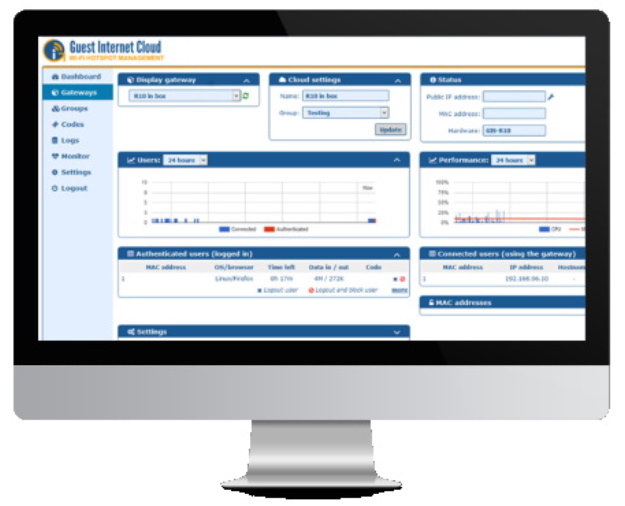 Many Guest Internet customers are Managed Service Providers who install and maintain network infrastructure for their customers. Guest Internet provides comprehensive lifetime technical support for MSP's, and offers commercial arrangements that provide MSP's with discounts when purchasing products. The most important support for MSP's is the Guest Internet Cloud management system. Product customers can use the system without charge.
The Guest Internet cloud is free for customers to use. The user interface provides the capability to manage an unlimited number of products that are assigned to an unlimited number of groups. Each group can be assigned to an MSP customer, permitting one UI to manage many customers.
The Cloud incorporates several diagnostic tools that are available to Guest Internet support engineers who can work directly with MSP's to solve network implementation issues. MSP's can count on Guest Internet to be their trusted business partner, assuring the MSP's success and profitability with Guest Internet projects.