Essential requirements for a small business Internet service
Wireless products have a good coverage area with a strong signal for both indoors and outdoors.
Easy to install and operate, no special skills are required.
A login page that can be easily customized with seven different login options.
Block hackers and ensure that they have no access to the business computers and PoS.
Prevent the use of the Hotspot for illegal downloads.
Family-friendly Internet with content filtering.
Gather information about visitors and Internet use.
There are no limits of use and no on-going charges.
Free on-line support from Guest Internet.
Free Cloud administration is available to manage the service remotely with lifetime support.
Free support and software updates; no additional charges.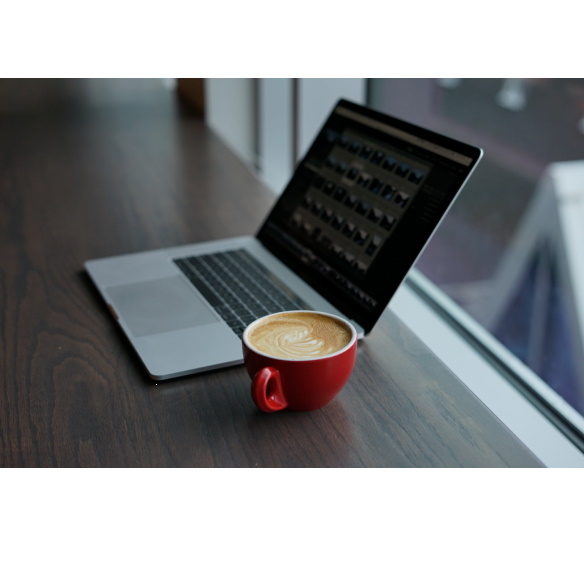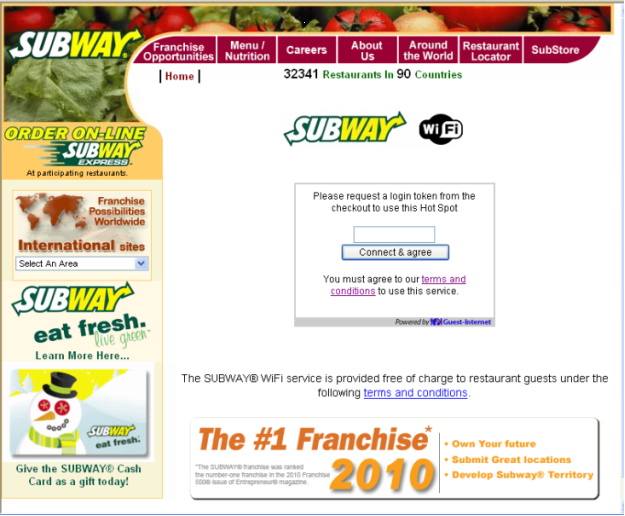 Businesses that offer an Internet Hotspot
- Restaurants.
- Coffee bars.
- Airbnb rentals.
- Student housing.
- Internet cafes.
- Marinas.
- Schools.
- Churches.
- Trade shows.
- Municipal offices.
- Shopping malls.
- Apartment buildings.
- Sports events.
- Gyms.
- Retailers.
- Hair salon.
- Mobile, trains, busses.
- Medical offices.
Many businesses and organizations provide a Hotspot WiFi Internet service for guests and visitors. There are several reasons that include:.
- 4G wireless is not available in the building.
- Encourage visits to the business website.
- The business provides visitor information.
- Offering Internet is a competitive advantage.
The Internet service is usually provided without charge however the business needs to ensure that the service is not abused with illegal downloads, and to ensure that hackers do not have access to the business computers. A branded login page is usually very important for the business as part of the business awareness marketing. Tens of thousands of businesses have chosen Guest Internet wireless and small gateway products to provide and manage their Internet WiFi Hotspot service and to protect their businesses. Contact Guest Internet to find out how we can help you install your Internet Hotspot service.